Spinning the hottest global tracks from Berlin to NYC
NYC based DJ who has produced and remixed music for many well known record labels such as Sony Records, Nervous Records, KingStreet Sounds, Plastic City, React Music, Strictly Rhythm, ZYX Music/ Germany.
From Deep House and Afro house music to Old School Hip Hop, Alex Has been spinning the hottest beats and remixes for years. Having an international flair to his style has led him to DJ in 10 different countries outside of the USA including Germany, France, UK, Norway and the Netherlands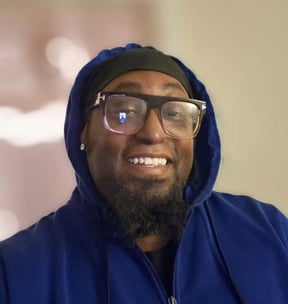 "One of my biggest pleasures is watching people dance and react to songs or remixes they have never heard before"
- DJ Alex J.